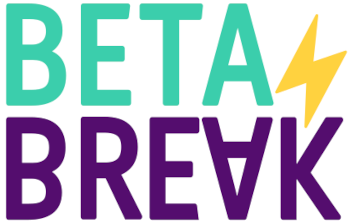 your consultancy for opensource solutions
Clients
Beta Break has helped mainly public sector and nonprofit organizations to implement and deploy open source applications. A selection of our clients:
UBports Foundation
Ministerie van Binnenlandse Zaken en Koninkrijksrelaties
Partij van de Arbeid
The Netherlands Institute for Multiparty Democracy
War Child
Want to know more? Get In Touch.
Beta Break is registered at the Chamber of Commerce under KVK 87471078 and our VAT identification number is NL002919735B49.
The NLUUG terms and conditions apply to our services.